Value of the IOL Tool Leadership Assessment
Think of it this way. The past matters. But, the future counts.
It's true in your company, and especially in your leadership team. You need the knowledge and expertise each individual member brings to the table to maximize strengths and improve weaknesses. Leadership development with IOL Tool will ultimately lead to sustainable long-term success for your organization and its members.
Applications for IOL Tool
---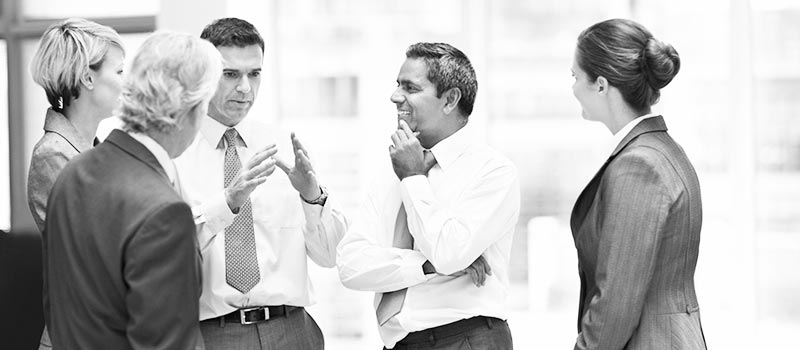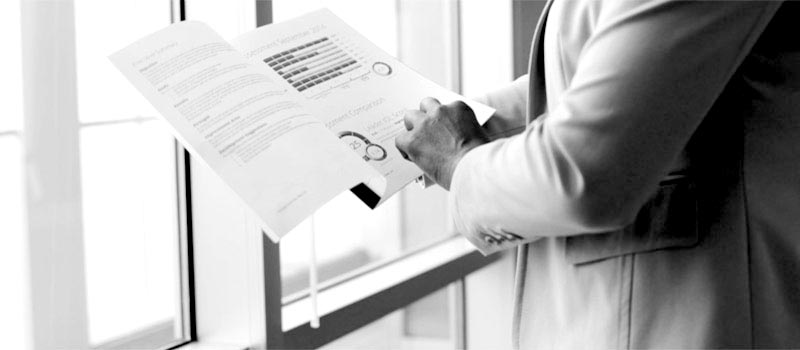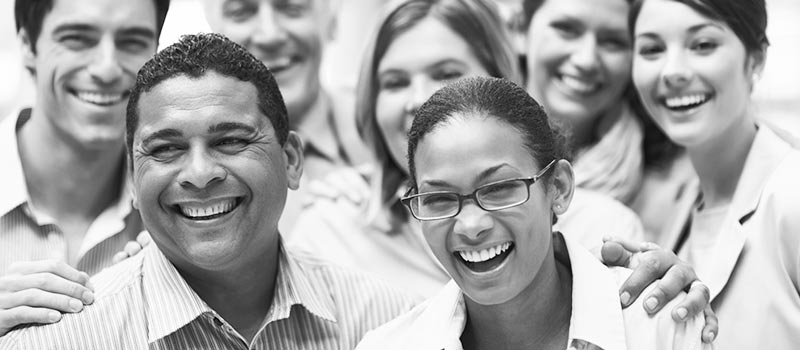 Learning and Development Organizations
Contact Us for Presentations, Training and Consulting
---
We are available, through our IOL Partners and other resources, to provide in-depth training, informative presentations and ongoing consulting. .
IOL Tool Leadership Assessment Customers share their experiences
---
The services provided by IOL Tool were simple and immediate. The IOL Tool system provided us with a thorough evaluation of our team and the relationships and aspects that make up our team. We, as coaches, learned a lot about our leadership and how our team views us as leaders, which with the help of IOL Tool, allowed us to develop a strategic plan for the future..
Andrew DiBitetto
UNC Men's Golf Associate Head Coach
In leadership development, The IOL Tool is one of the best and most concrete tools I have seen. Easy to use while at the same time powerful. The IOL Tool could very well be the very definition of great leadership. I am impressed.
Paul Fein
Vice President of Learning & Development
Getinge Group